We told you about Francisco Lindor being the face of New Balance Baseball over the winter, and now it appears the Gold Glove shortstop has his first moment in the sneaker spotlight.
Teaming up with Pepsi and Rawlings, New Balance is releasing a pair of 574s as a part of an exclusive "Gold Glove" pack that features a custom box with Lindor's number on the outside, a Rawlings mit, and a Pepsi bottle dipped and plated in 18-karat gold. The box itself is handmade and features a liner made of deconstructed on-field jerseys.
Check out the images below from Sole Collector via Complex, Pepsi and Cleveland boutique Xhibition: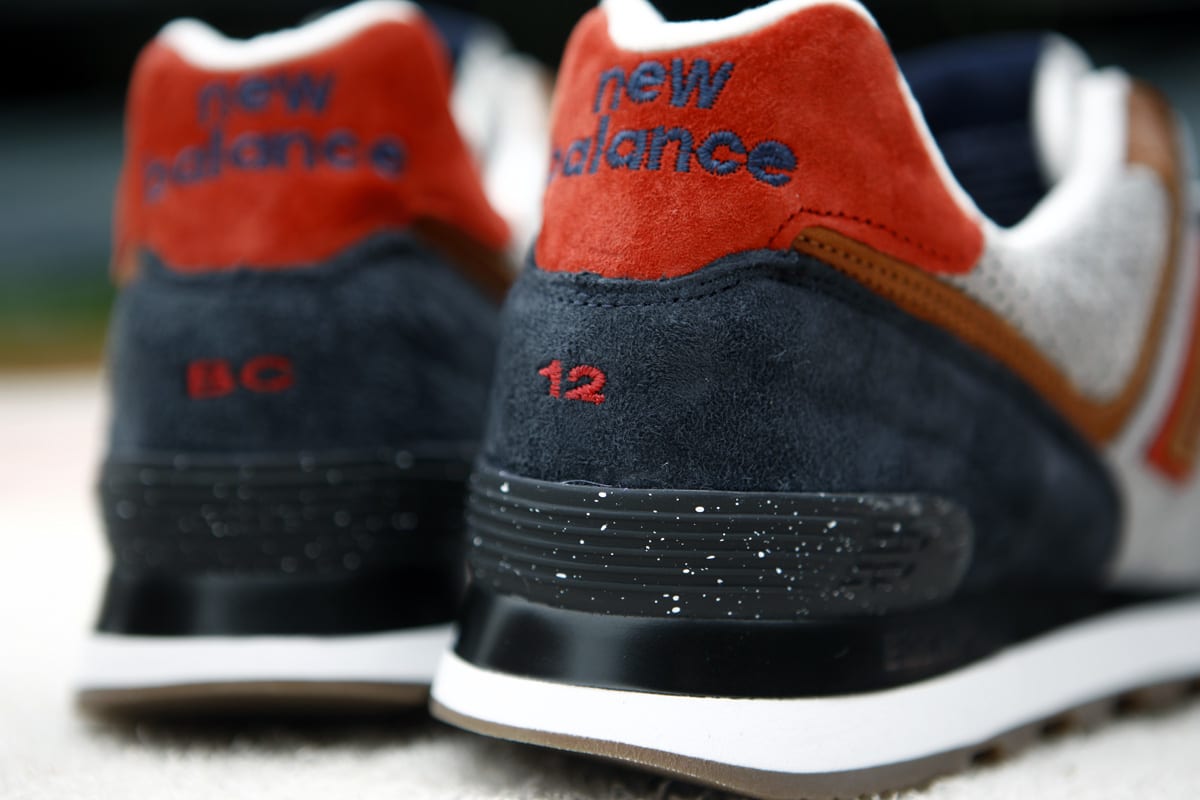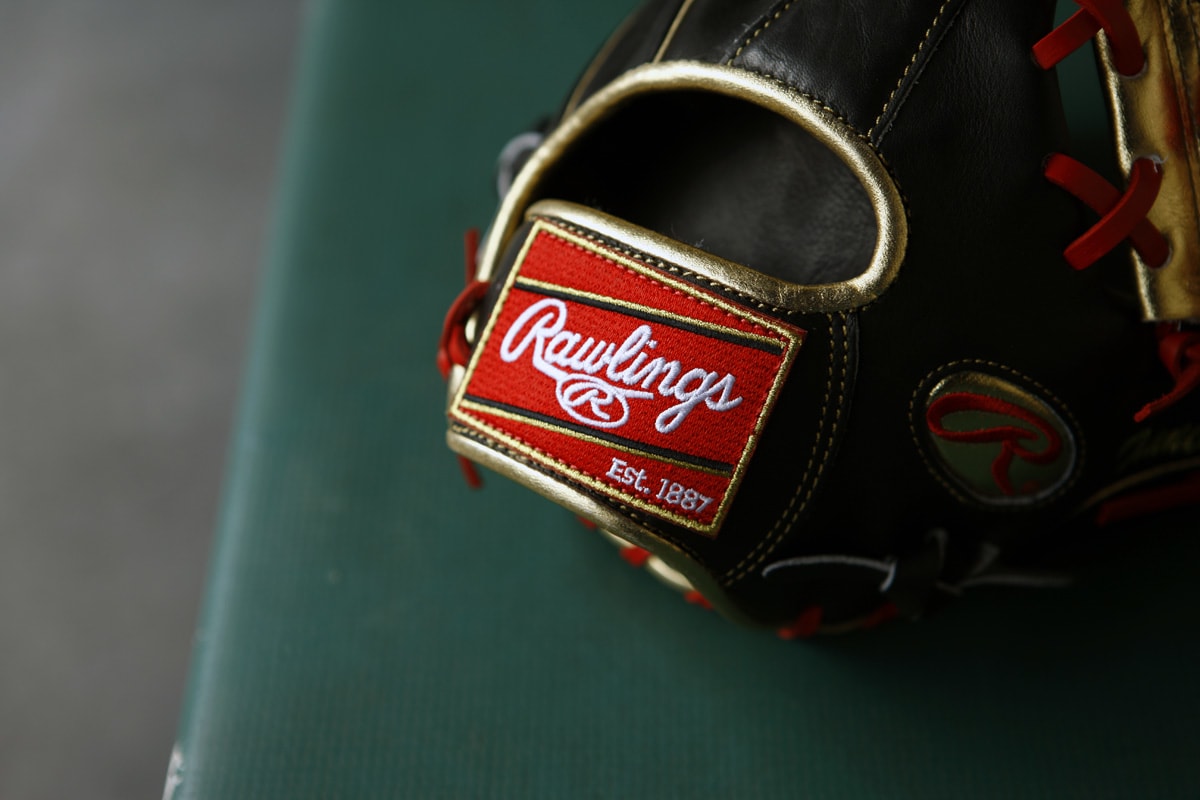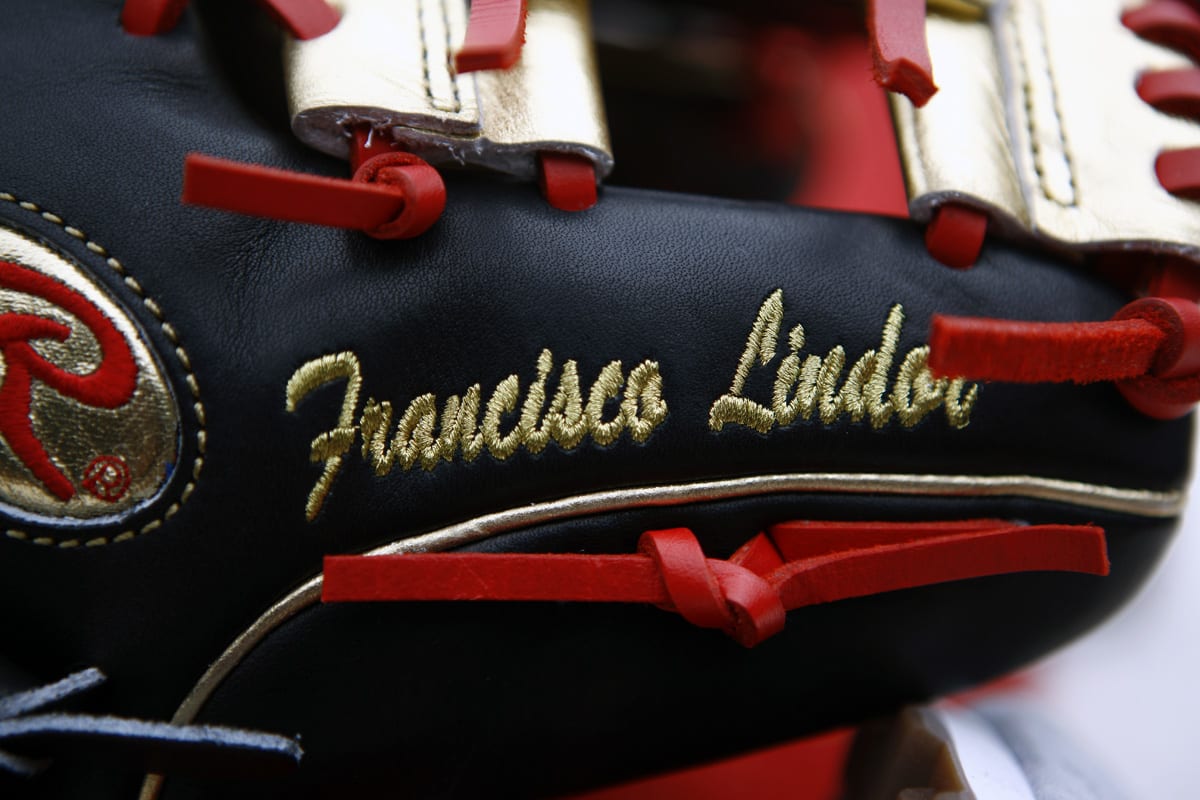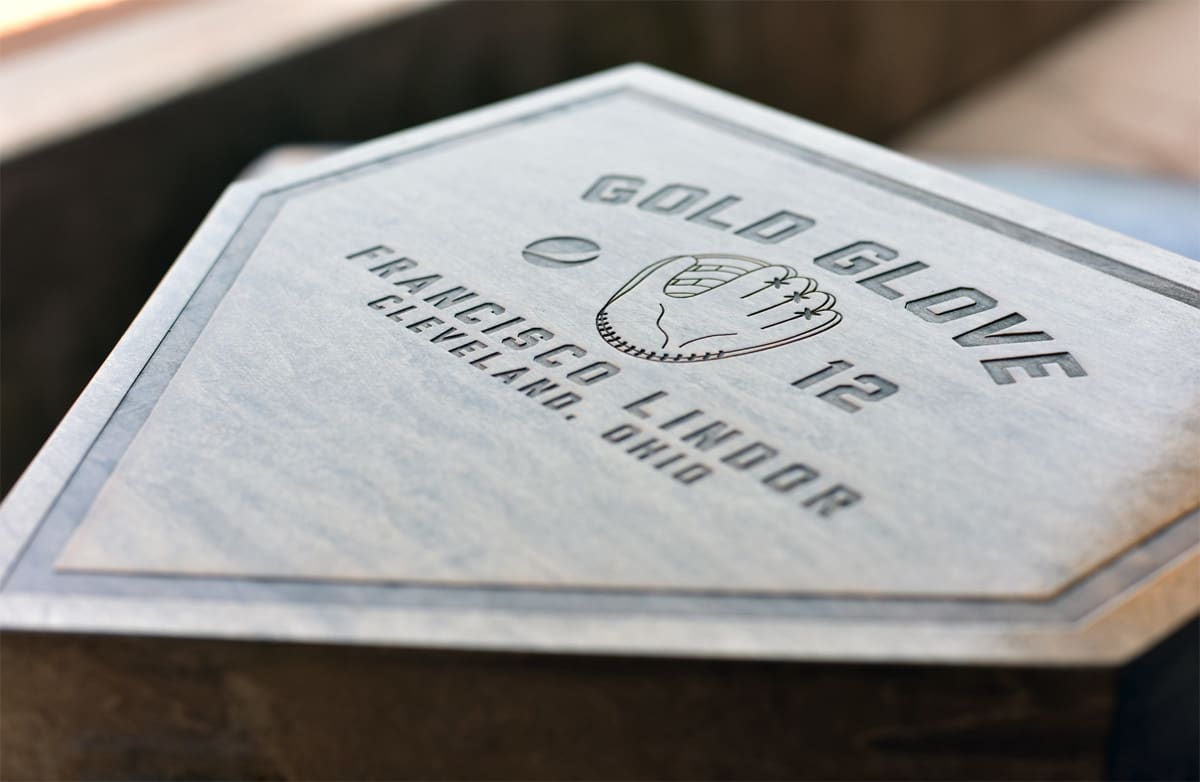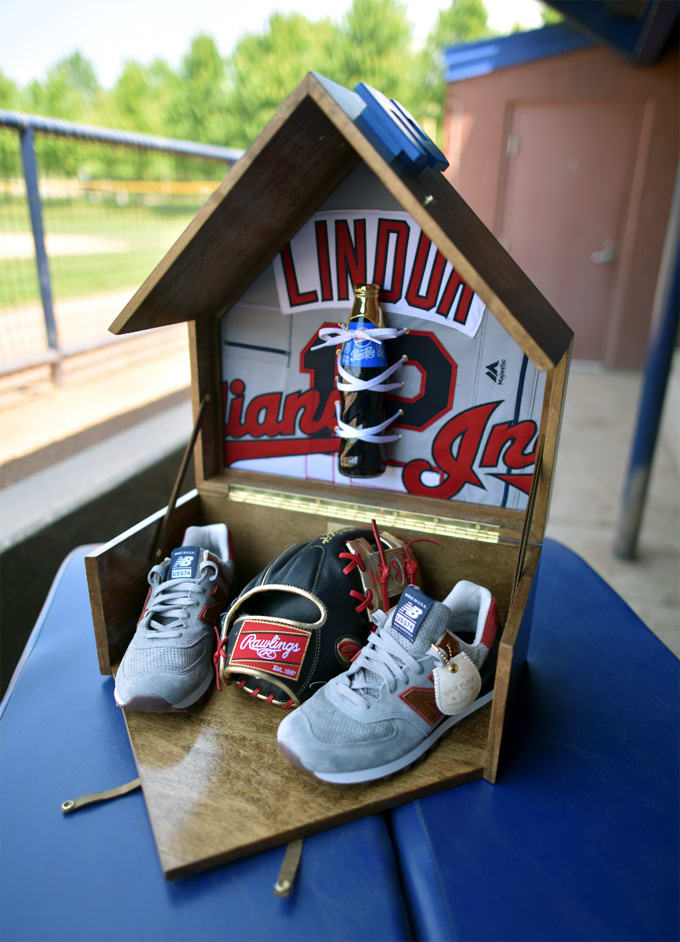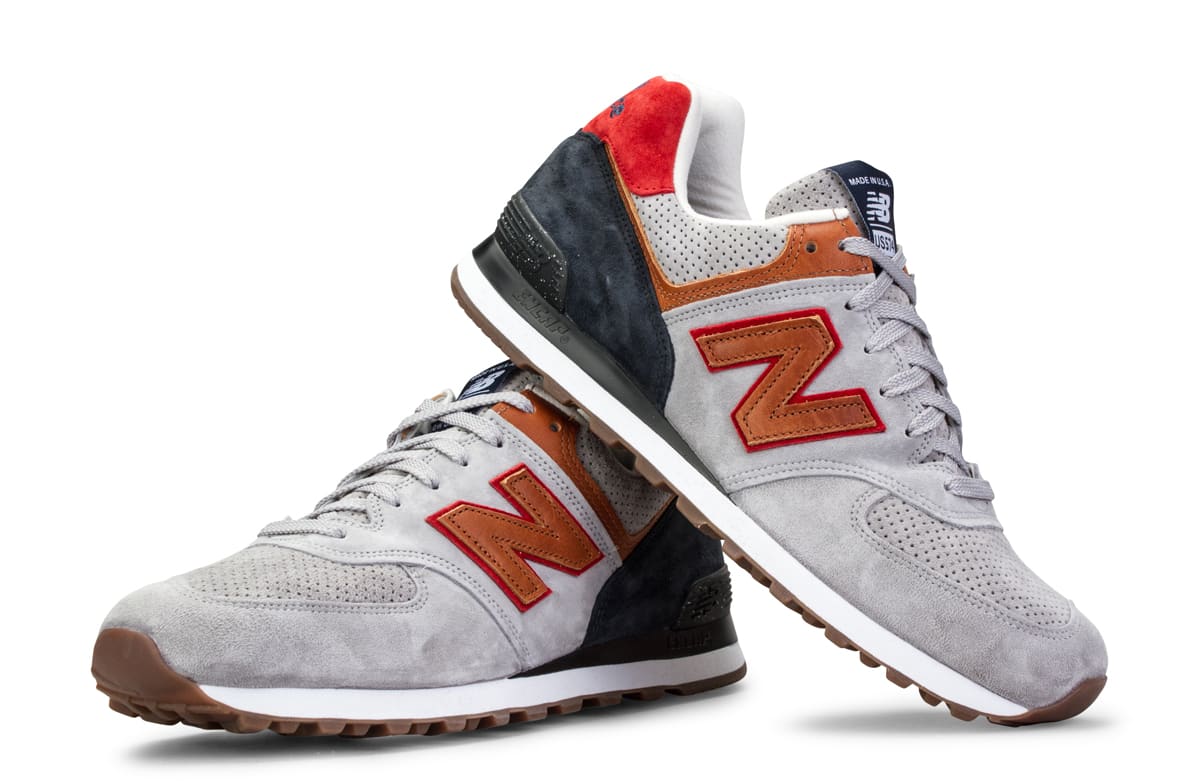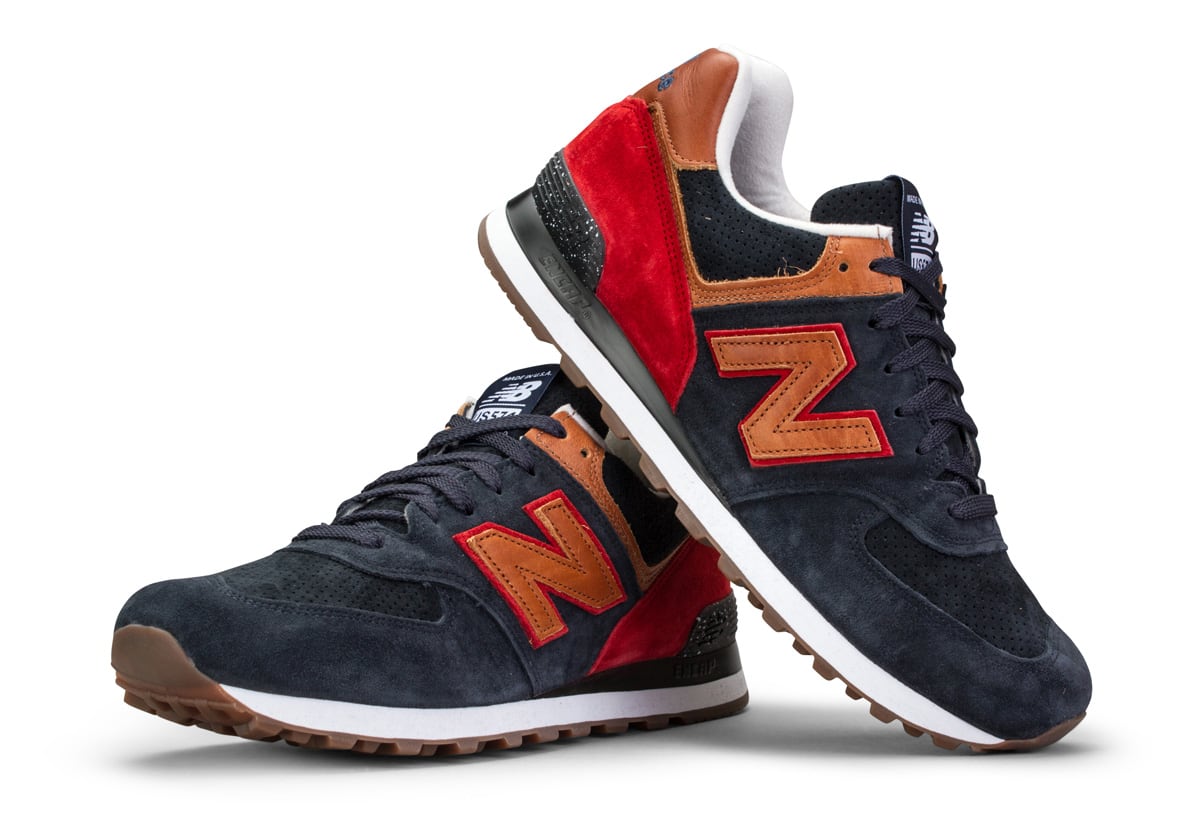 For those Indians fans out of state, this set unfortunately won't be hitting retail. The two colorways of the 574 each have a "Gold Glove" hangtag and "BC 12" inscribed on the rear panel as an homage to Lindor's uniform number and "Be Consistent" mantra that can be found on his cleats. These, in addition to the glove, will be sold at Xhibition on Thursday, June 8 starting at 7:30 p.m. The sneakers will also be available online at Xhibition on Friday, June 9, at 10 a.m. Most 574s retail in the $75-80 range. While there has been little mentioned as to the price of these, fans can expect that to be merely a starting point.